Our Massages
We recommend clients to book in advance to avoid disappointment.
Traditional Thai massage
"Nuad Phen Bo-Ran"
This form of massage started 2,500 years ago in India during Buddha's lifetime and was based on yoga. Monks in Thailand previously used this therapy as part of Thai medicine. "Wat Pho" is a traditional Thai massage school where all our therapists have qualified from. The customer changes into loose and comfortable clothes that we provide and then lies down on a firm mattress on the floor. The massage therapist uses her hands, feet, elbows and knees to work on pressure points The aim of Traditional Thai massage is to reduce stress and muscle ache, to enhance relaxation and to relieve neck and back pain and headaches. Thai massage helps with a good night sleep after a long hard day.
30 mins: £40, 45 mins: £50, 60 mins: £60,
90 mins: £85, 120 mins: £105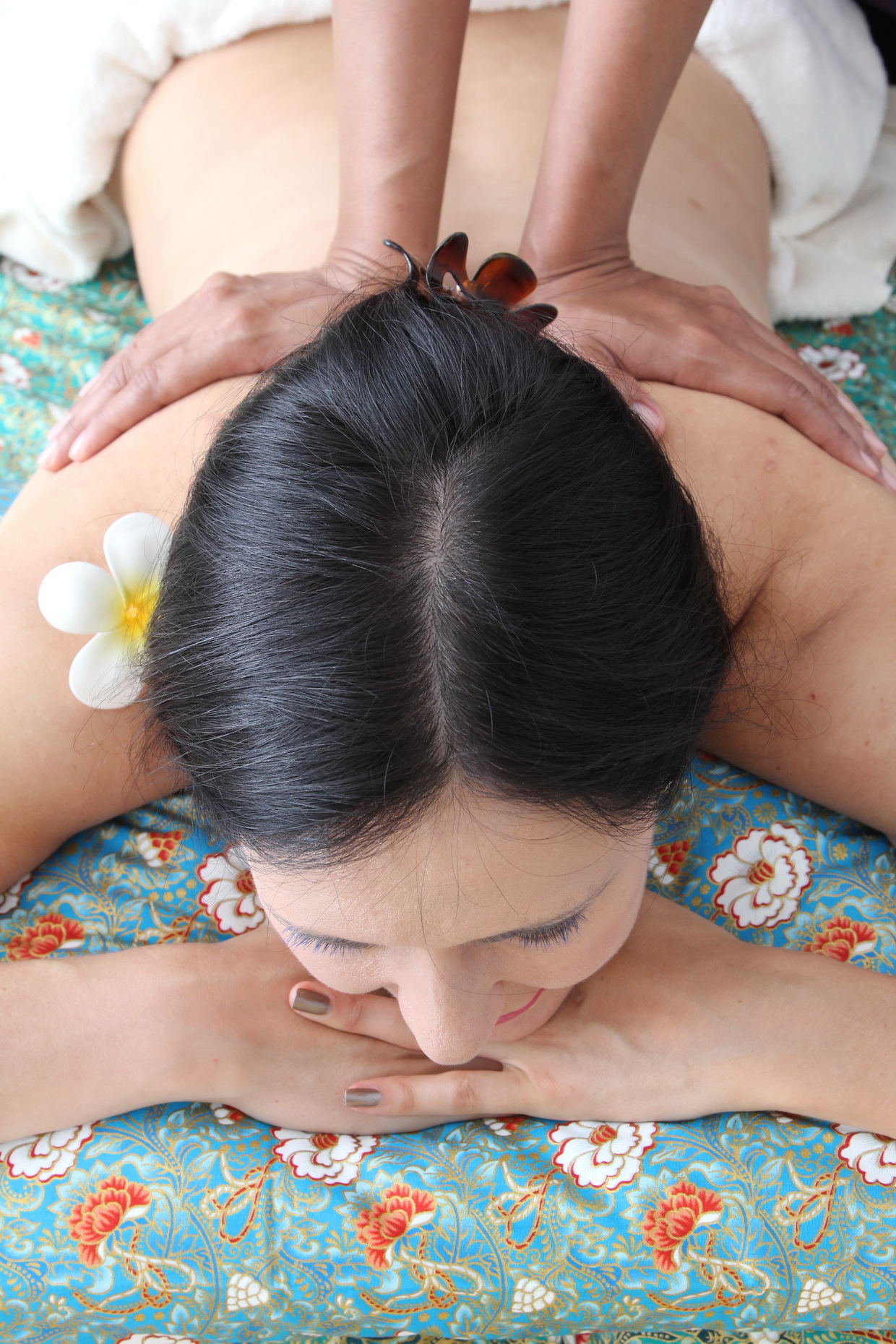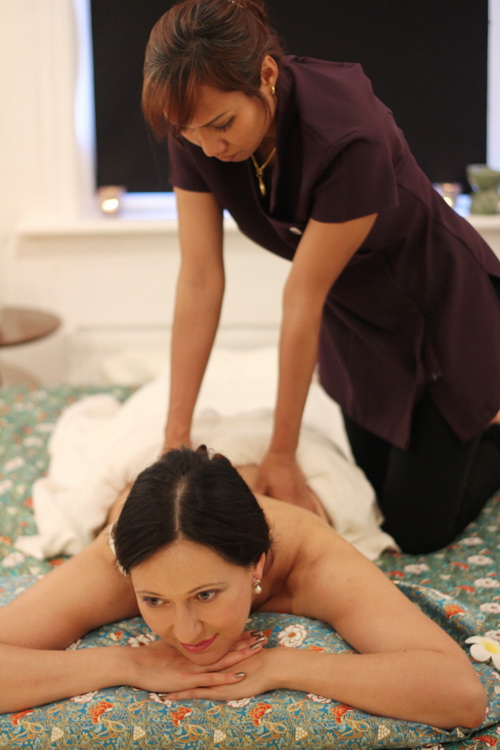 Combination Massage  (recommended)
This treatment is a combination of Thai massage and Swedish massage. We use Traditional Thai massage techniques, body stretching, pressure points by hand and feet, together with Swedish massage techniques. This type of massage is fully recommended for people who enjoy Thai massage with oil and relaxation. Combination massage is most recommended.
30 mins: £40, 45 mins: £50, 60 mins: £60,
90 mins: £85, 120 mins: £105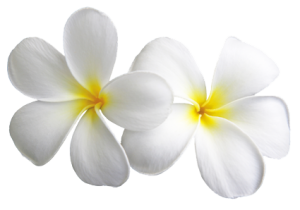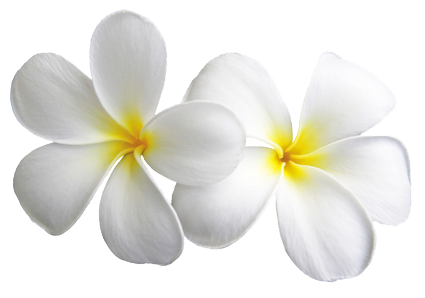 Deep Tissue Massage
This type of massage therapy focuses on healing deep layers of muscles and connective tissue. The massage therapist applies direct and deep pressure across the grain of the muscles, using her fingertips, knuckles, elbows and forearms.
30 mins: £40, 45 mins: £50, 60 mins: £60,
90 mins: £85, 120 mins: £105
Thai Siam Aromatherapy Massage
This treatment involves Thai massage and Western stress relief techniques to relax physical tension and to balance the pressure of your mind using scented oils.
30 mins: £40, 60 mins: £60, 90 mins £85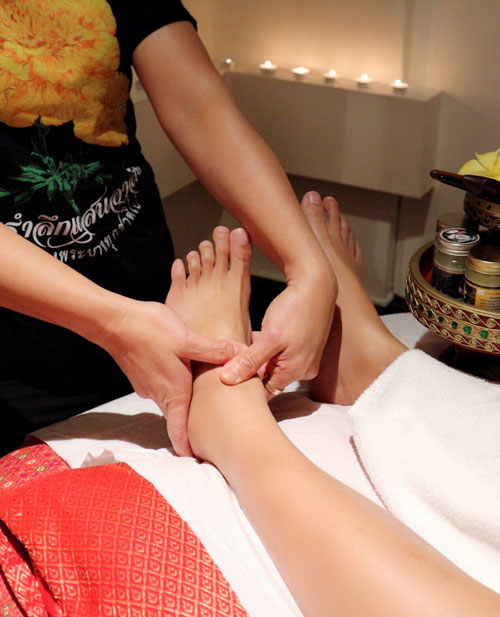 Thai Siam Foot massage
Foot massage has been developed from ancient Chinese medicine 3,000 years ago. The massage therapist applies her hands, fingers, a wooden stick and oil to the customer's legs and feet. This type of massage is good for general health and can help to cure and prevent headaches, tension, various aches, detoxify and pains, and other ailments.
30 mins: £40, 60 mins: £60,
Other Massages and treatments
Back, Neck & Shoulders Massage 30 mins:£40, 60 mins:£60
Thai Foot Massage 30 mins:£40, 60 mins:£60
Facial treatment* 60 mins:£65
Pregnancy Massage*   60 mins:£65

4 Hands Massage** 30 mins:£70, 60 mins:£125
*Available by appointments only **Terms & Conditions Apply